Member News and Announcements
Email news items to news@nemca.com · Sign up for the NEMCA newsletter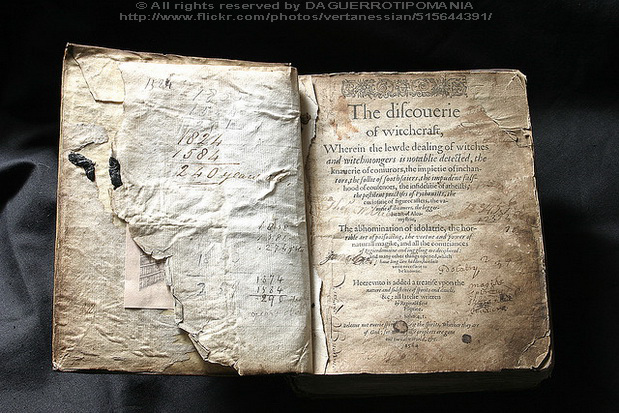 NEMCA Meeting: Sunday November 8th, 6:30PM
For our November meeting we will be having an all-evening, show-and-tell. But we would like to try something a bit different to make the evening both fun and entertaining.
Take a look through your magic vaults for something unique or different to bring in that makes your collection stand out from most others. So what will be different? Well, in addition to the description and history of what you bring in, also do a demonstration. For example, if it is a piece of apparatus, give us a bit of a show!
It can range from an actual performance to a narrative of how the effect works while showing the effect. Is it a correspondence? What inside information does it tell that might not have been widely known at the time. Maybe you have an unusual book or rare publication. Is there some unique effect in that that you can do or describe? Do you have a magic promo piece? Then perform a trick featured in the piece.
The meeting is scheduled for Sunday November 8th, 6:30PM at the First Parish Church of Watertown, 35 Church St.
---
Featured Magic History and Collecting Sites
Send suggestions for featured sites to news@nemca.com.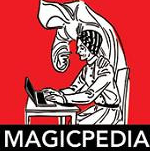 MagicPedia: the free encyclopedia, dedicated to preserving the history and techniques of magic, that anyone can edit.

Joe Pecore and a small band of volunteers has created the premier magic encyclopedia. The site is frequently updated and contains feature articles on magicians and magic history, and feature articles and videos.