Member News and Announcements
Email news items to news@nemca.com · Sign up for the NEMCA newsletter
June NEMCA Meeting: Rescheduled
The June membership meeting is rescheduled for early-mid September.
Sorry, but we have to cancel the summer meeting due to a conflict with the Christopher awards and no availability of our speaker in July. Updates will be sent accordingly.
Yankee Gathering XVI Registration is now open!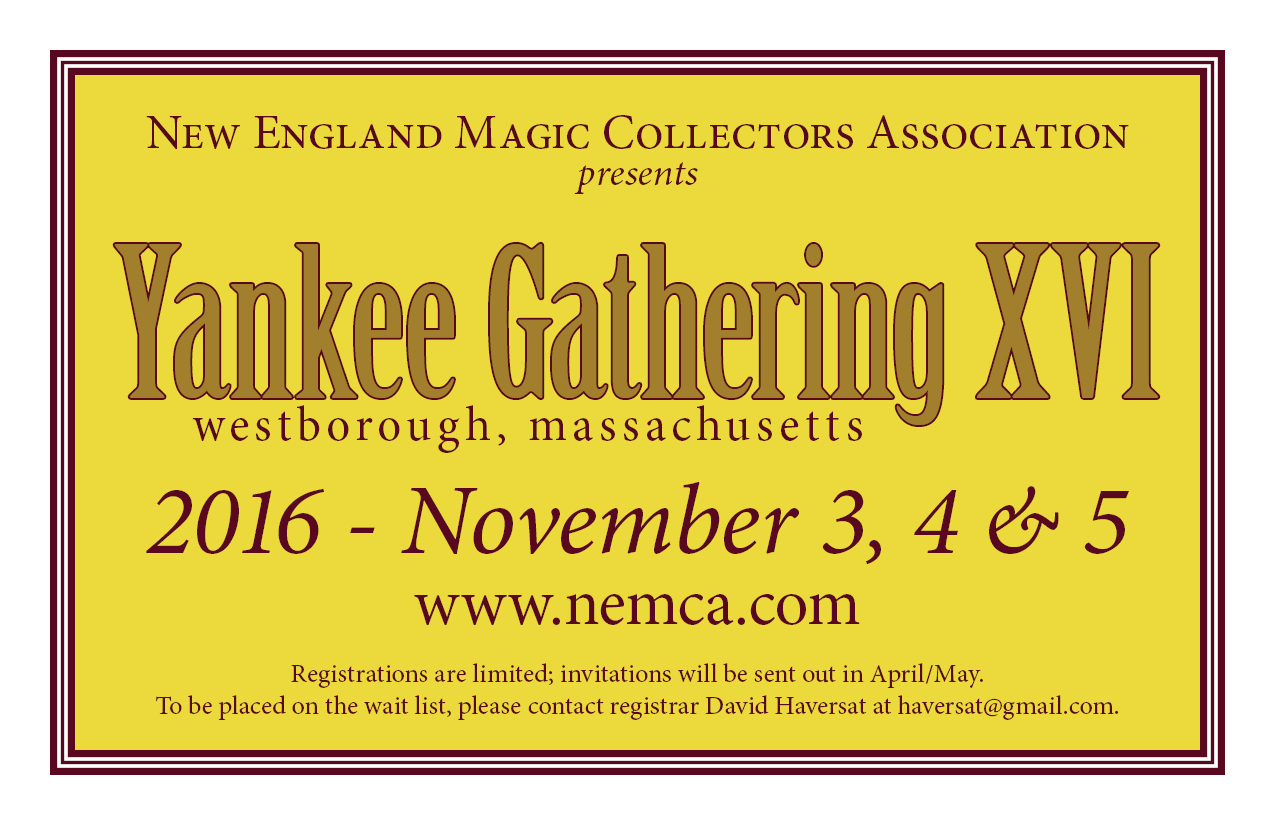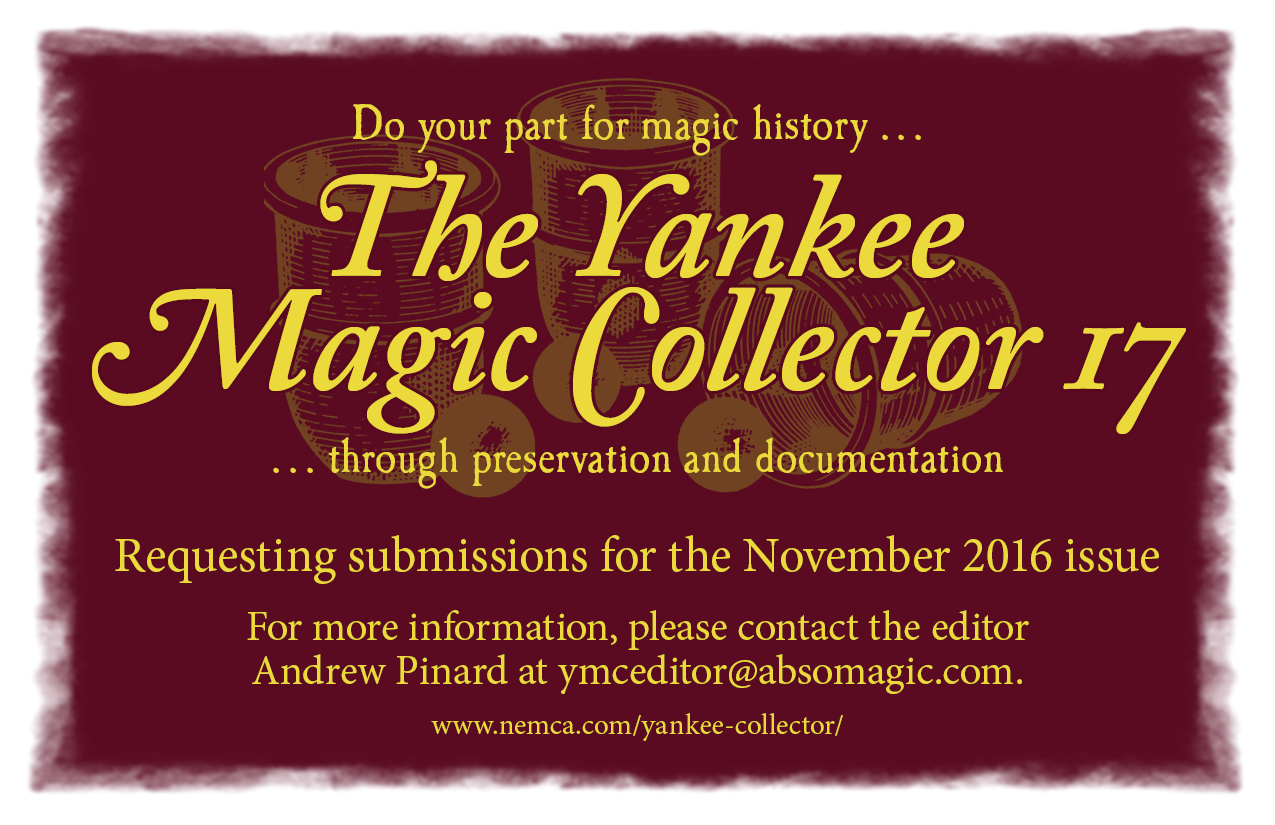 ---
Upcoming Collecting Events
Email news items to news@nemca.com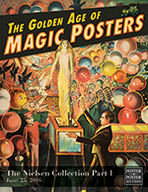 The Nielsen Poster Collection Auction, Part I
Potter & Potter Auction, Saturday, June 25th from 10am - 5pm, CST.
The name Norm Nielsen is synonymous with magic posters. A professional magician of great renown, over the last 25 years Nielsen assembled one of the world's great collections of vintage posters from magic's golden age, spanning 1880 - 1930 and beyond. On June 25th, Potter & Potter will conduct the first of two public auctions of his well-known collection.
Included in the sale will be vibrant stone lithographs representing nearly every great magician of the 20th century, from Houdini and Thurston to Kellar, Dante, Cumberland, Germain, and dozens more. Some 400 posters will be offered in the first sale, ranging in size from the smallest of handbills to the largest of billboards, and in rarity from unique images to well-known classics. More information.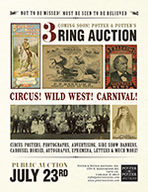 Three Ring Auction
Potter & Potter Auction, Saturday, July 23rd from 10am - 5pm, CST.
Ladies and gentlemen! Boys and girls of all ages! The greatest auction house on earth is now offering for sale an ostentations & overwhelming number of gorgeous and artistic antiques and relics from the world's most unrivaled of circuses, carnivals and wild west shows!
Included in this not-to-be-missed extravaganza of an auction will be carousel horses, sideshow banners, circus posters and lithographs, Buffalo Bill and wild west memorabilia and ephemera, Coney Island Amusement Park relics, and oh, so much more! Photographs, autographs, wagons, banners, wood carvings, signs, and other fantastic objects sure to delight and amuse will all go on the auction block! More information.
---
Featured Magic History and Collecting Sites
Send suggestions for featured sites to news@nemca.com.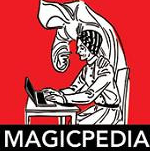 MagicPedia: the free encyclopedia, dedicated to preserving the history and techniques of magic, that anyone can edit.

Joe Pecore and a small band of volunteers has created the premier magic encyclopedia. The site is frequently updated and contains feature articles on magicians and magic history, and feature articles and videos.