Member News and Announcements
Email news items to news@nemca.com · Sign up for the NEMCA newsletter
Yankee Gathering XVI Registration is now open!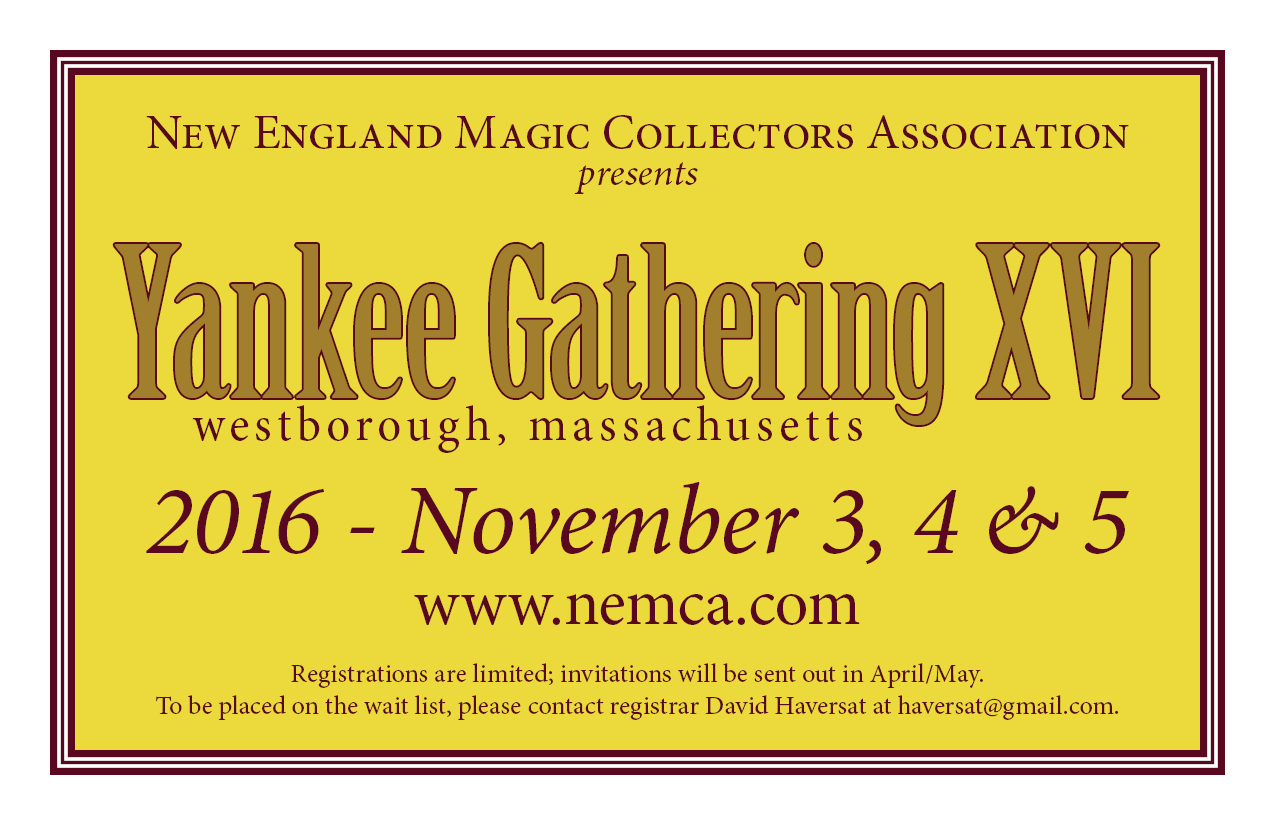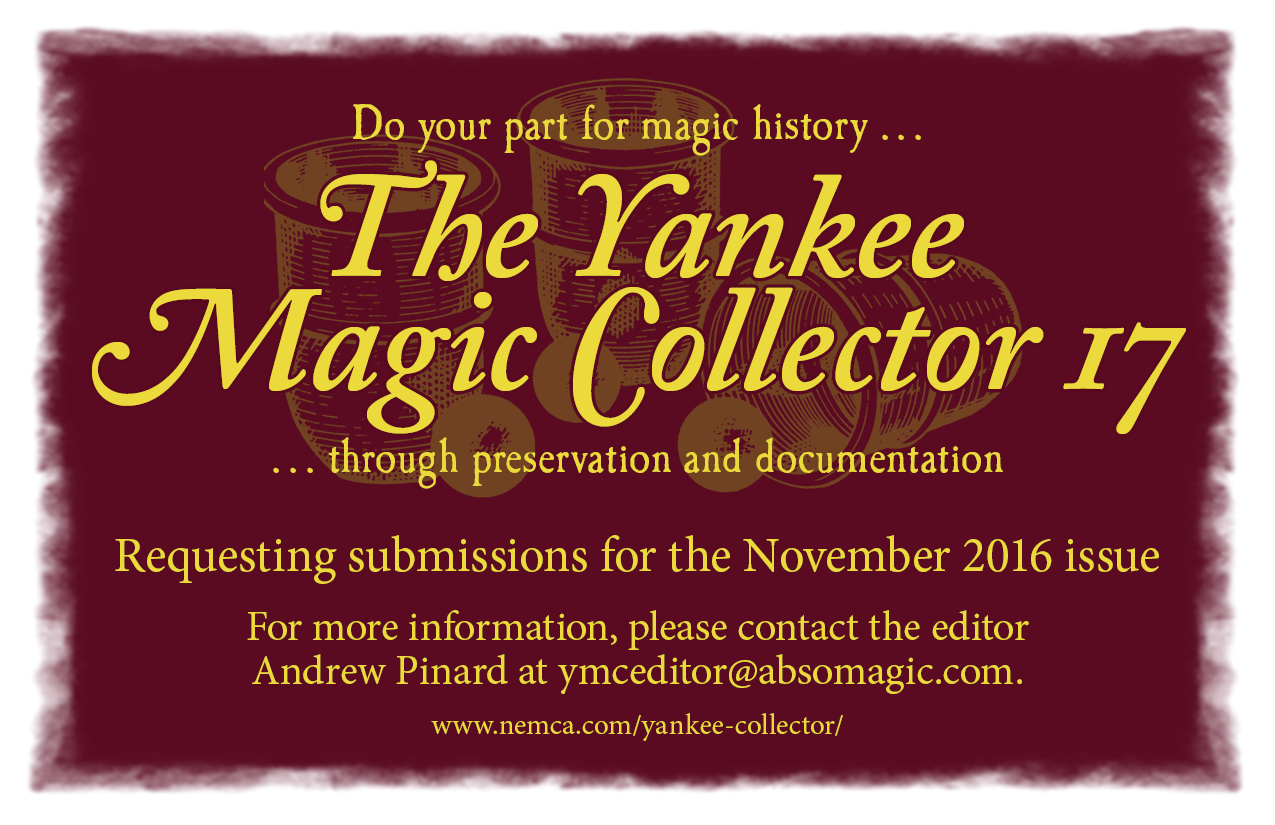 ---
Upcoming Collecting Events
Email news items to news@nemca.com
---
Featured Magic History and Collecting Sites
Send suggestions for featured sites to news@nemca.com.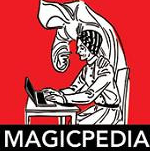 MagicPedia: the free encyclopedia, dedicated to preserving the history and techniques of magic, that anyone can edit.

Joe Pecore and a small band of volunteers has created the premier magic encyclopedia. The site is frequently updated and contains feature articles on magicians and magic history, and feature articles and videos.