Join us for the Summer Gathering!
Sunday, June 14th from 11AM - 4PM


Join us at the Westborough DoubleTree Hotel for a full afternoon of activities that include a scrumptious meal, Magic Flea Market, Magic Auction, and Magic Show.
Read the full details.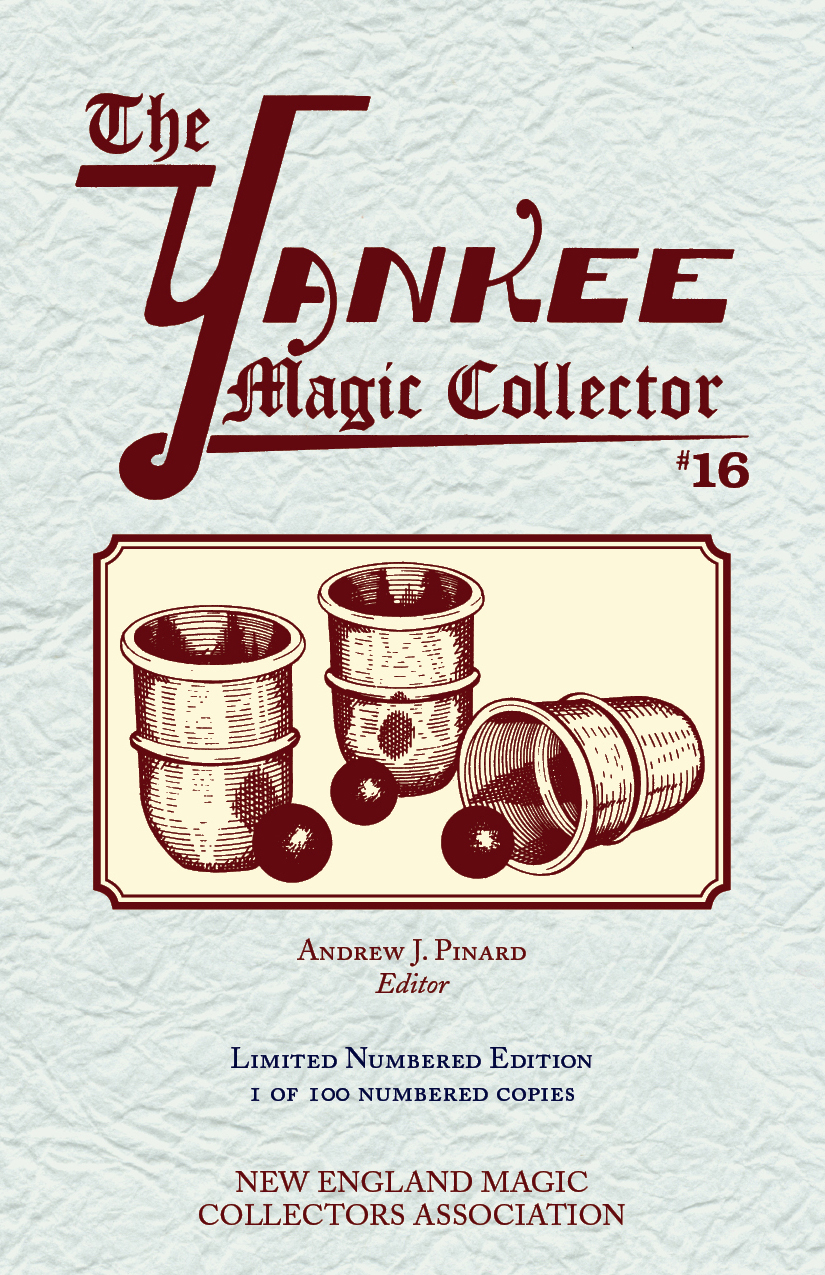 Yankee Magic Collector #16 Now Available
This beautiful issue has a whopping 220 pages with 78 color images (113 total images) and contributions from these esteemed writers:
Frank Dudgeon
George Daily
Leo Behnke
Edwin A. Dawes
Michael E. Rose
Gary Hunt
Barry H. Wiley
Loren Pankrantz, Ph.D.
William V. Rauscher
Arthur Moses
Ron Cartlidge
David Meyer
Tom Ewing
Nathan Kranzo
Ray Ricard
Enrique Jiménez-Martínez
View the Table of Contents.
Featured Magic History and Collecting Sites
Send suggestions for featured sites to news@nemca.com.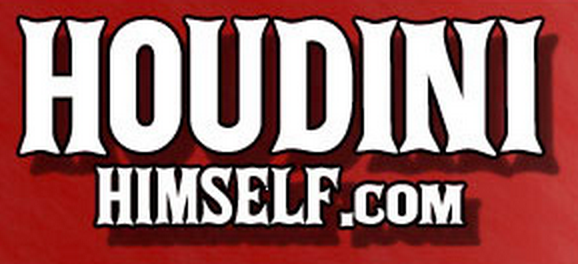 Kevin Connolly is the avid Houdini collector behind the Houdini Himself web site. The site includes a number of unique Houdini related items and Kevin is always looking for new items to share with readers.
---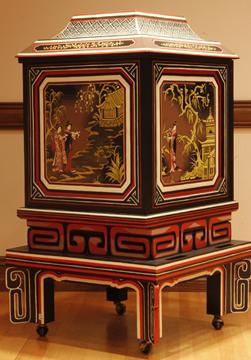 Fine artist Richard Heath was a member of the Le Grand David and his own Spectacular Magic Company for over 35 years. He worked alongside Cesareo Pelaez in creating the show's signature portraits, murals, theatrical scenery, and magical illusion artwork.
Richard is now accepting private commissions at his studio in Salem, MA. He is painting portraits and custom artwork for magic props.
View a sample of Richard's work at Magician With a Paintbrush.